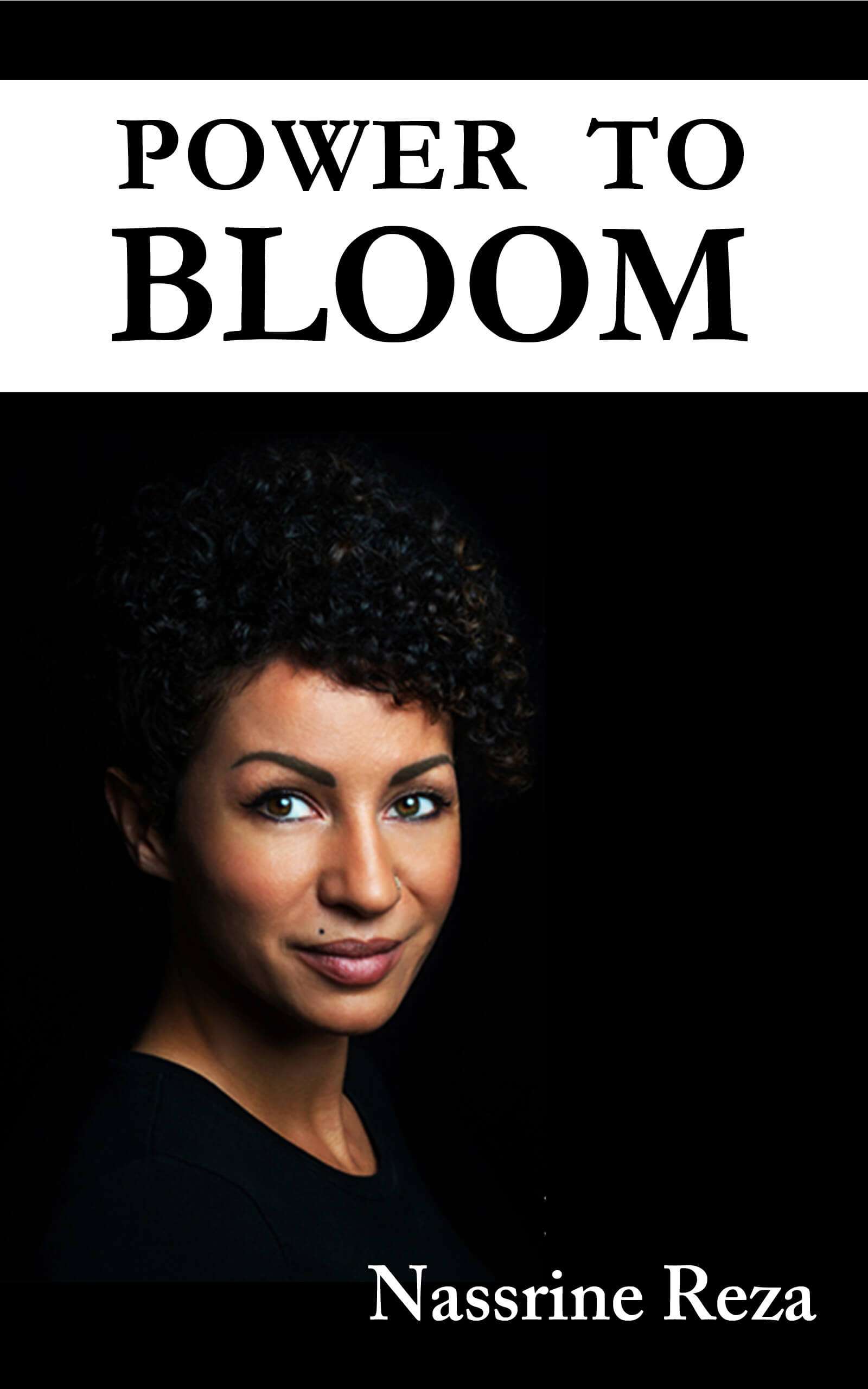 Nassrine Reza's new book is a gem reminiscent of Krishnamurti and Hafiz, but with its own punch of emerging wisdom and clarity. Having looked deep within her own heart to intuit truth that transcends culture and philosophy, she offers "insight units" pointing toward a direct inner path to the foundational life-knowledge within each of us.
Power To Bloom succintly challenges dozens of our cherished notions about how to manage our minds and emotions. While reading her insight units, a spontaneous process is stimulated, unveiling the truth of who we really are.
"Power To Bloom sheds much needed light on how we as individuals can accept what we really are, attain inner freedom and enjoy the pure pleasure of being alive right now. With much enthusiasm and thankfulness I welcome you to Nassrine's realm of fresh perspective, and breakthrough revelation" – John Selby, author of Quiet Your Mind
Now available on Amazon !